With the content taught in the course, we can safely say that Kernelios graduates enter the job market being chosen for a variety of jobs.
ועוד מגוון נושאים מעניינים ותרגולים מעשיים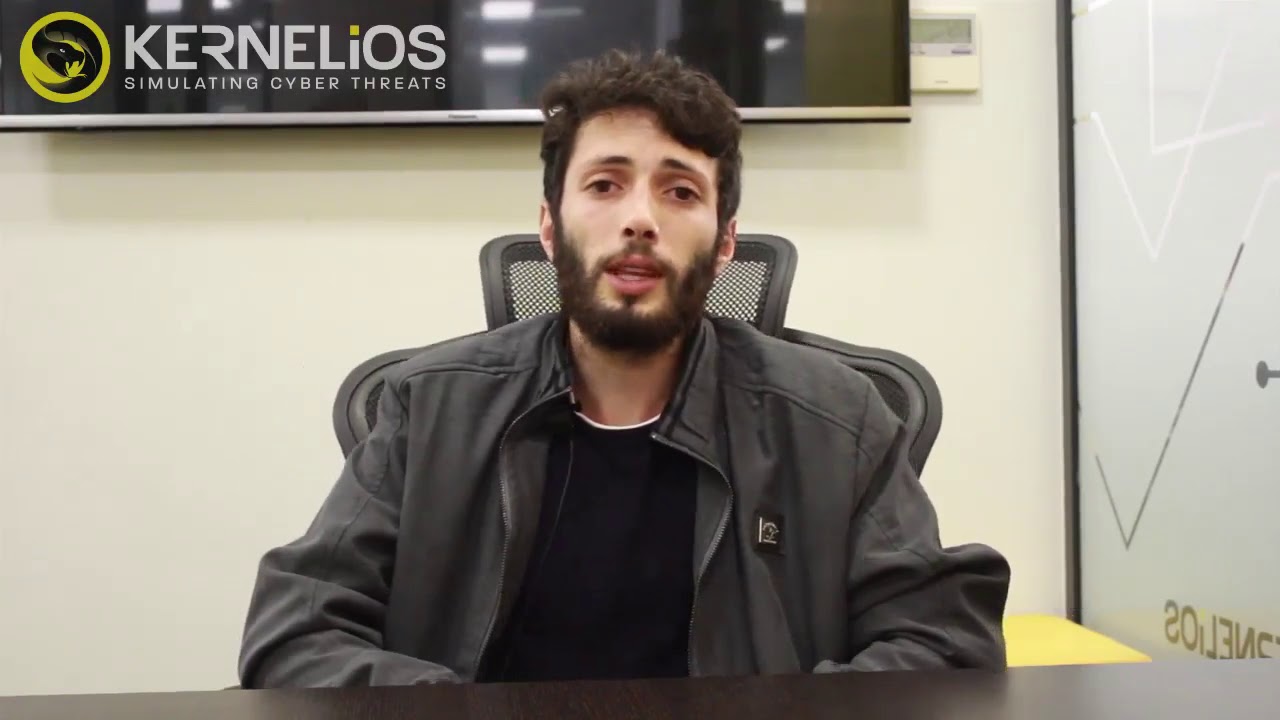 1:12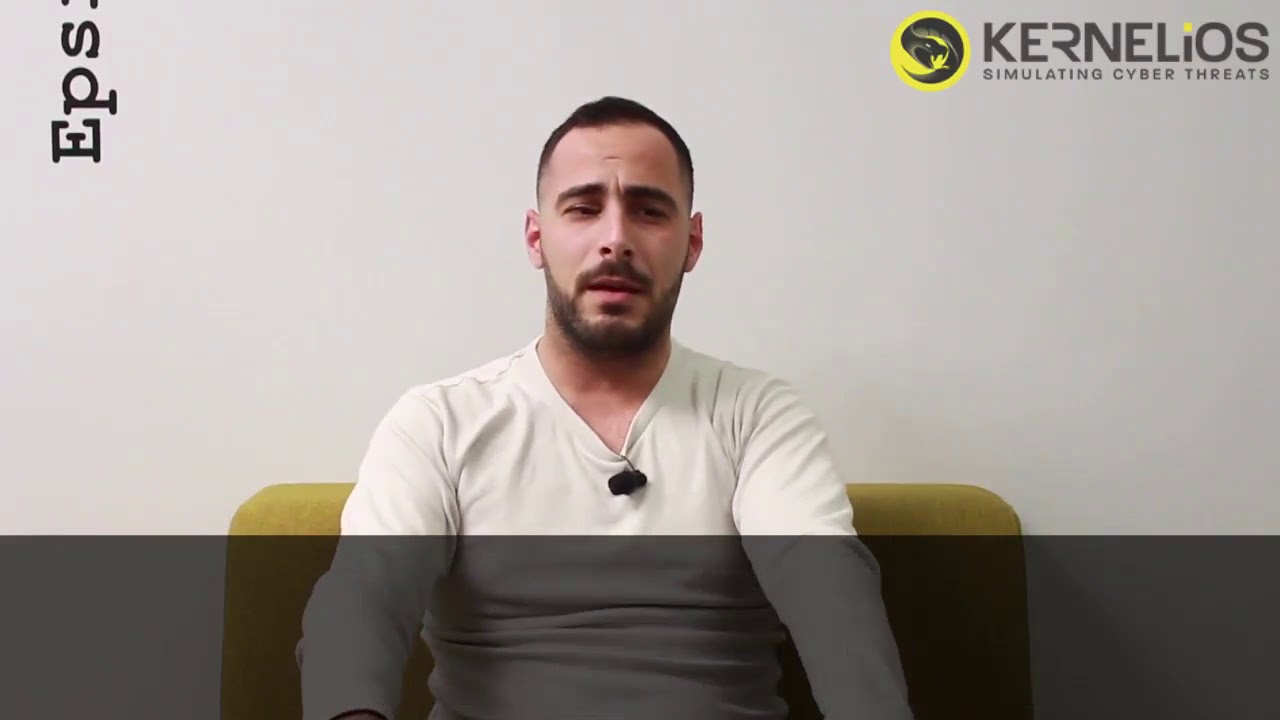 1:14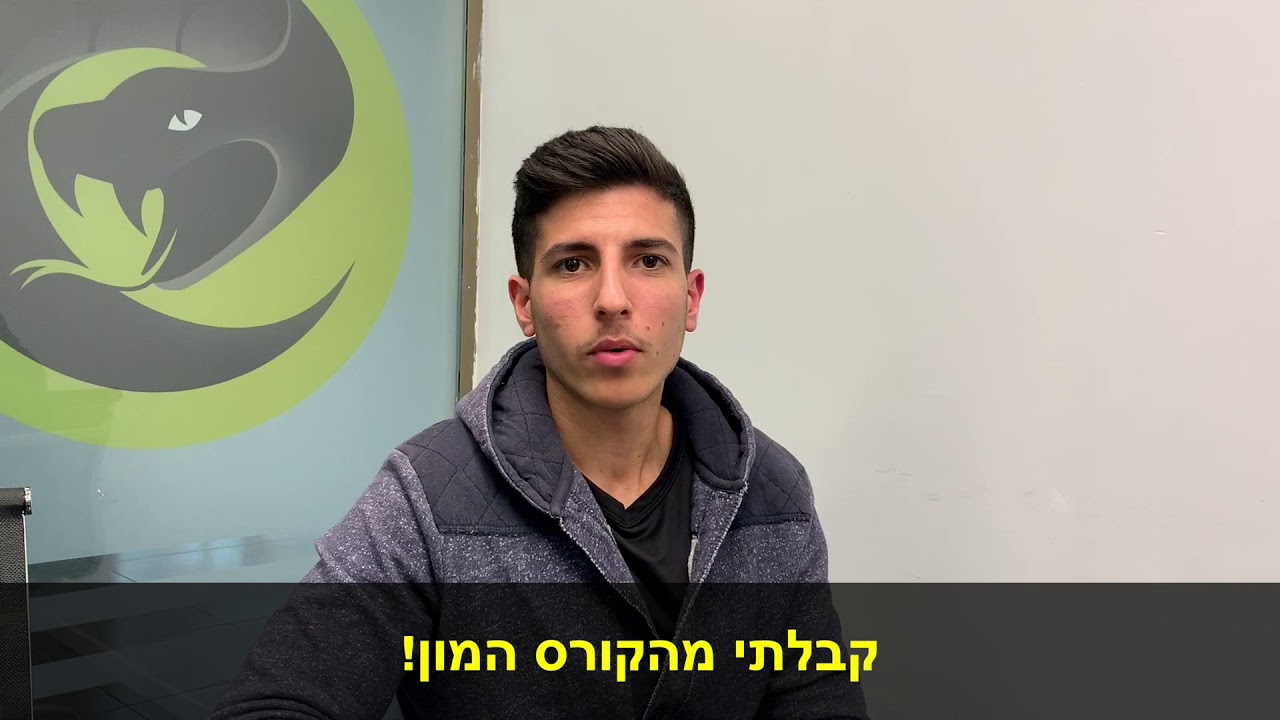 1:55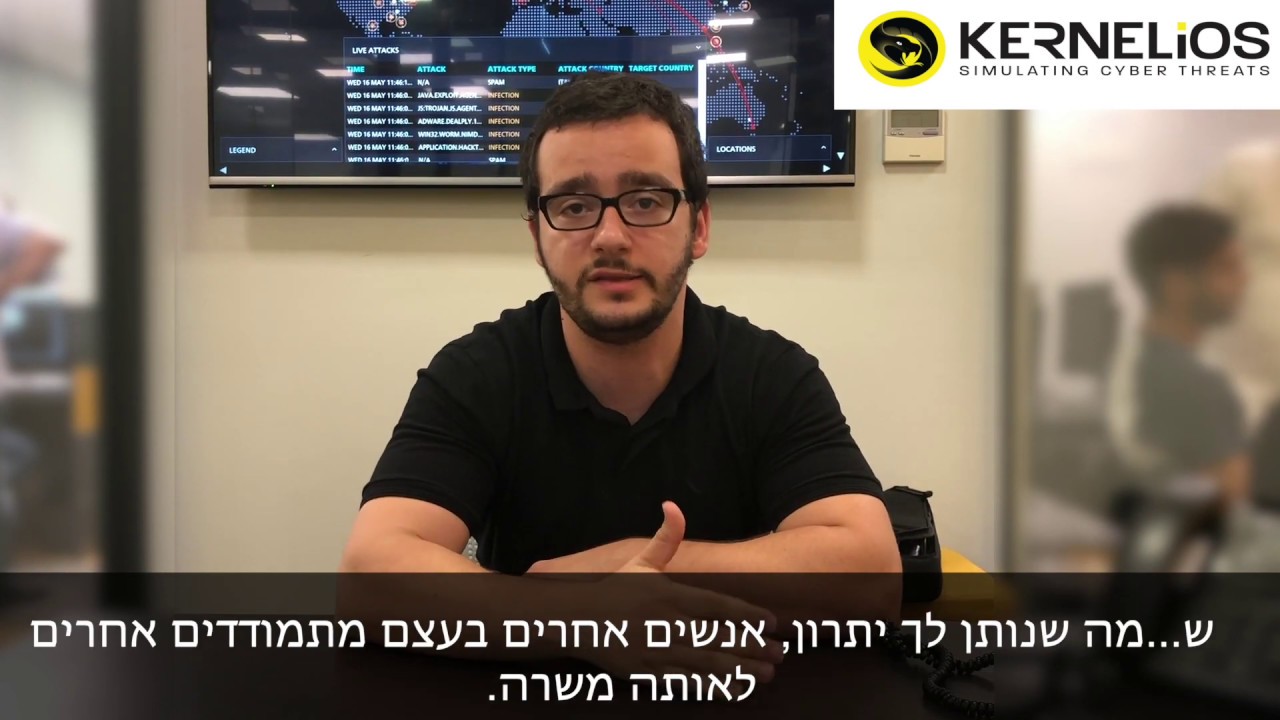 2:01
2:04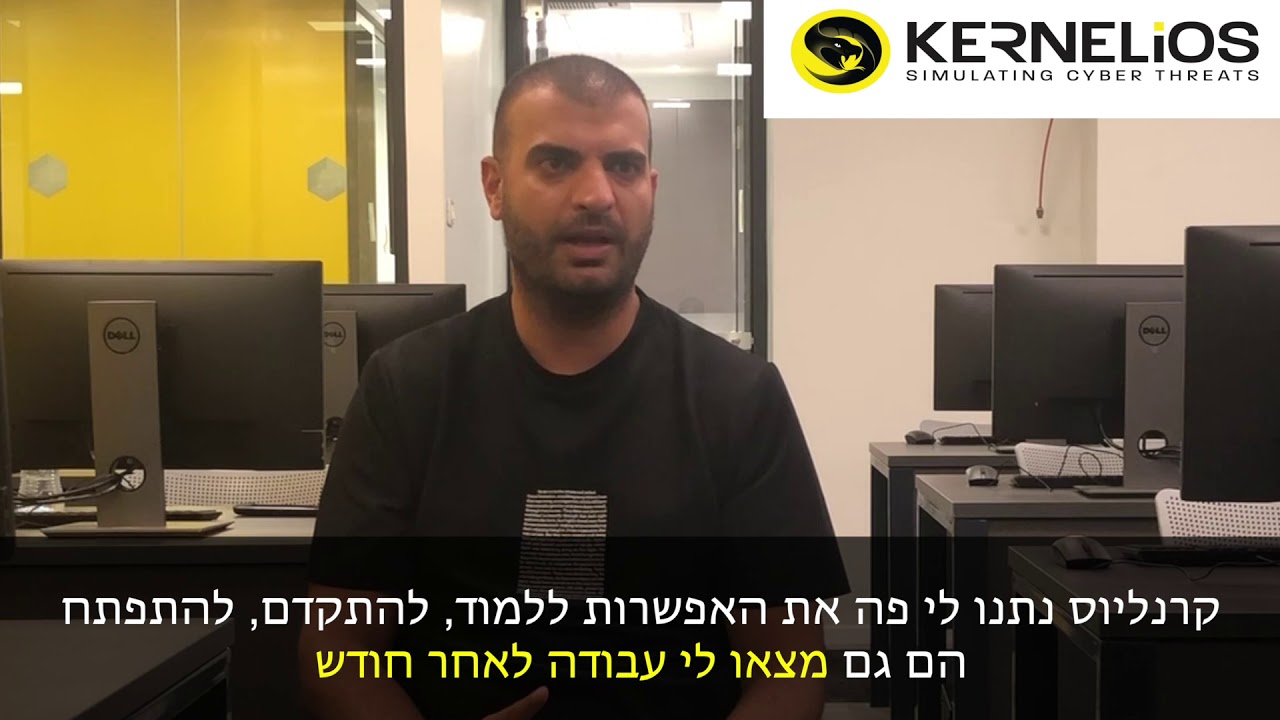 0:42
other COURSES
Lecturers without background

Certificate of Completion

Lack of government oversight

Emphasis on hands-on and practical study

Small classes with one-to-one attention

Lecturers from the industry

3 national and international certificates

Supervision by the Ministry of Labor - the only ones!

Course insurance and satisfaction guarantee

A unique simulator for practicing real-life situations

All lessons are recorded and available on the cloud

Job- assistance program to get you the right position after graduation of our course.
THE FIRST STEP TO A CAREER IN THE CYBER SECURITY INDUSTRY STARTS HERE
Want to receive a scholarship of 20%?
Call our study advisors now!
If you desire to pave the way for a career in high-tech and want to combine it with ease and comfort with your work schedule, we offer an evening study track that allows you to continue to earn a living from your current job while transitioning into the Cyber Security field.
For a consultation and adjustment meeting, leave your details and we will get back to you soon
To request a consultation call, leave details below